ABOUT COMPANY
Our vision is as clear as the clear blue skies. We create, rise and broaden horizons. The sky is our only limit and there are no boundaries. Here and there, backwards and forwards, down and, of course, up. X-times, countless times. Our world comes in many shapes and dimensions. It has its depth, width and height, whereas the most important dimension is your imagination. Creativity has no boundaries, it is limitless and it never stops.
Contact us
COMPANY HISTORY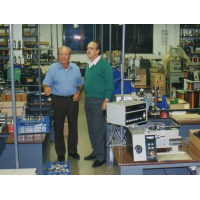 1968
The start of the 1st generation of the Derman family business. Founder Marcelo Derman with the craft activity of manufacturing transformers and coils for electronic devices.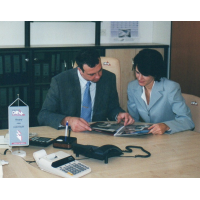 1990
The start of the 2nd generation of the Derman family business.
DRM company d.o.o. with many years of experience in the field of transformer manufacturing and the sale of graphic materials:
Car Wrapping Foils, Digital Printing Foils, Sales and Service of Large Format Printers, Color for Printers, Plates of Plastic and Aluminum, Promotional Products, Large Format Printers.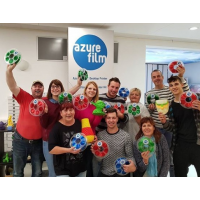 2012
The start of the 3rd generation of the Derman family business.
Introduction to 3D technologies, the beginning of development and production of the first machines, tools for the production of 3D Filaments.
Development of the first 3D Printers, study of their operation.
Made first 3D Filaments and tested how they behave on different 3D Printers.
---